The goal of the Children's Ministry Team is to help grow children to a closer relationship with Jesus.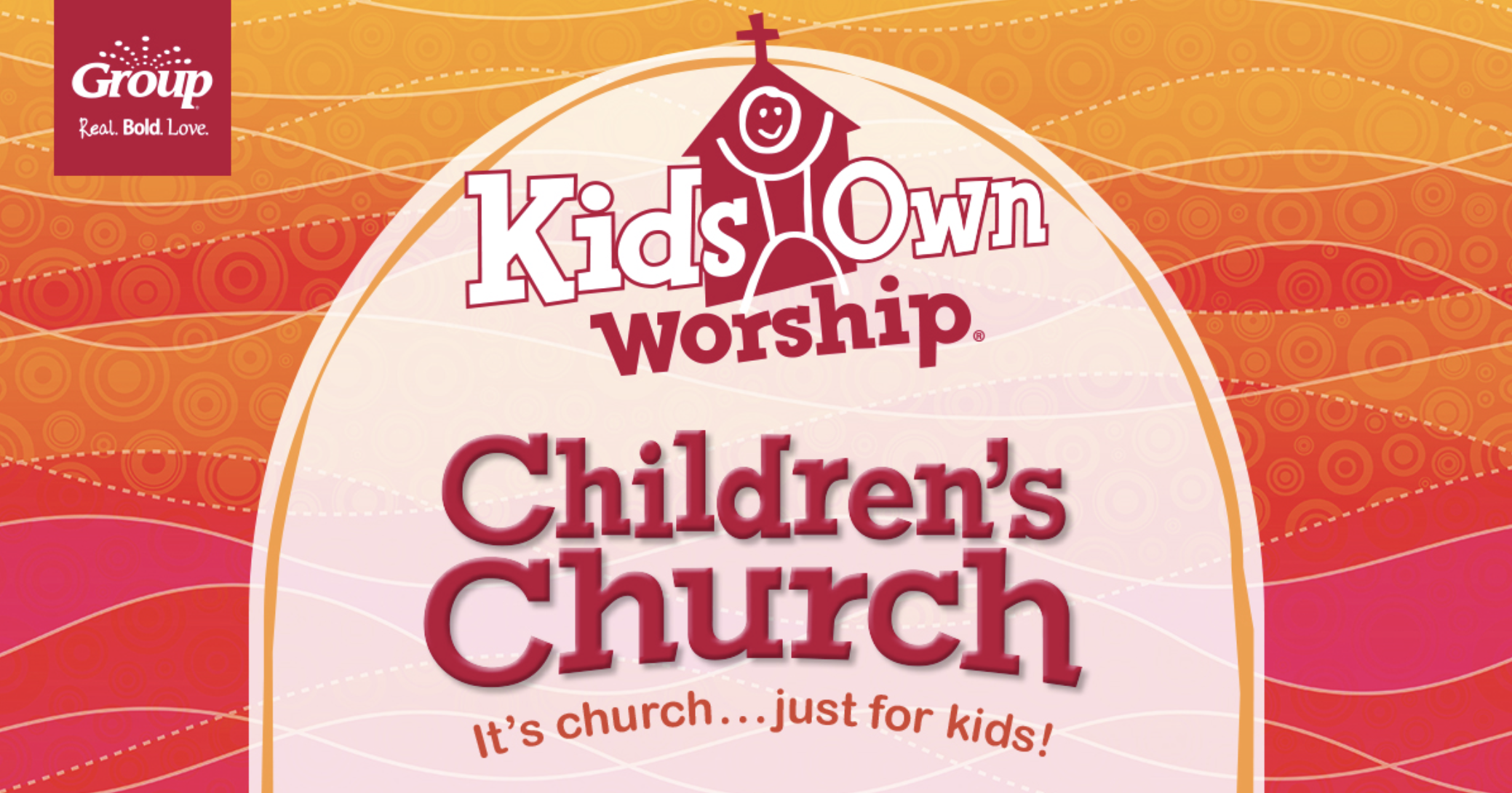 Children's Church is available for ages 4 - Grade 5 every Sunday, except the fourth Sunday of each month. Children will be dismissed to the activity center before the sermon and can be picked up after service (or they will be dismissed to the age appropriate Sunday school class).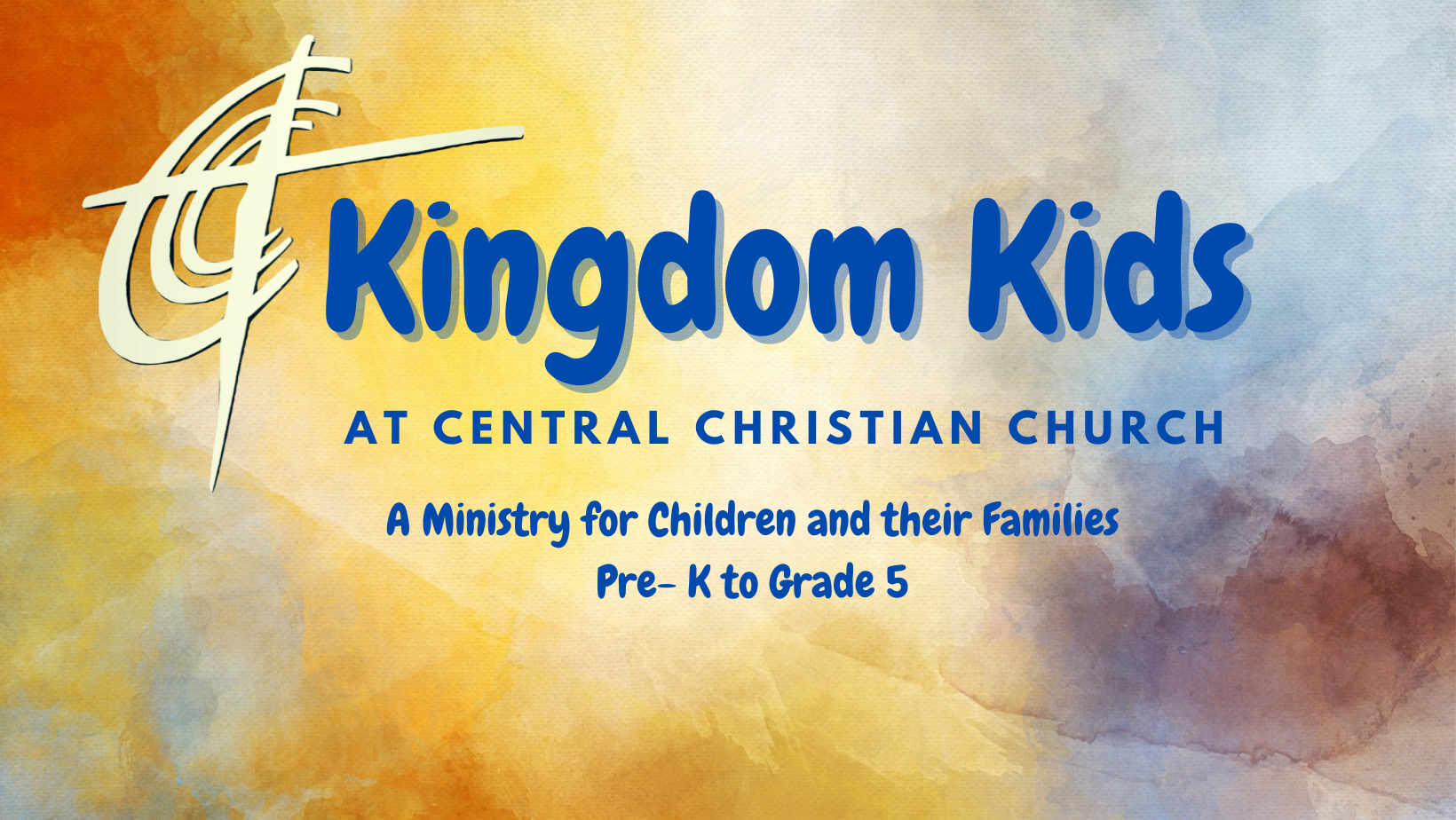 We will be offering a meeting for kids (pre-k through grade 5) on the second and fourth Sundays at 5-7 pm. Some weeks will be simply fun activities, others we will be looking at heroes from the Bible, such as Noah, Moses, David, and others. Meals will be served each meeting. Parents are welcome, but not required, to stay. For more information or to arrange transportation, contact the church office.
VBS 2021 - Our Lost World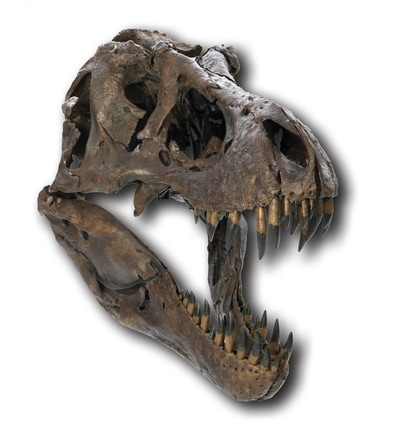 Our Lost World VBS
Sunday, June 27 - Thursday, July 1, 6 - 8 pm
This year we had an amazing time at OUR LOST WORLD. We invited Creation Truth Foundation to bring their mobile museum of dinosaurs, including a t-rex skull and a pteranodon, and share with us the truth about God's plan for Our Lost World. Over 70 kids had an opportunity to play games, do crafts, enjoy food, and most importantly, learn about the truth of God's word, from Creation to the Resurrection to our eternal hope of heaven. Thanks to over 40 volunteers who made it happen! Also, we were able to offer an adult session, where over 30 people learned more about how science supports the Bible; thanks to Ryan Cox of the Creation Truth Foundation.