The goal of the Children's Ministry Team is to help grow children to a closer relationship with Jesus.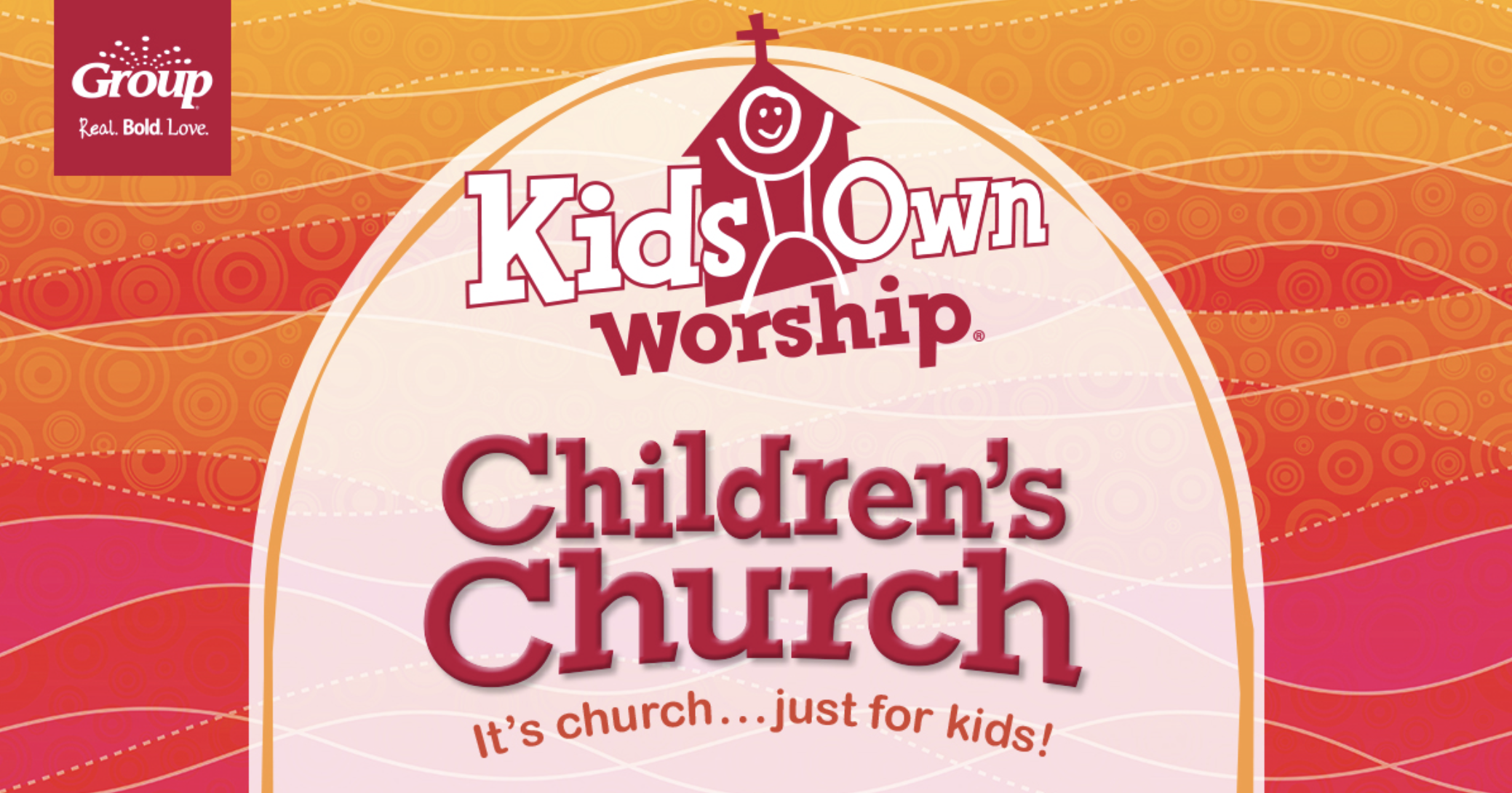 Children's Church is available for ages 4 - Grade 5 every Sunday. Children will be dismissed to the children's wing before the sermon and can be picked up after service (or they will be dismissed to the age appropriate Sunday school class).
Celebrate VBS
We had a great time at Vacation Bible School this summer. Things looked a little different, as children remained in their small groups (less than 10) the whole time. Each group visited games, crafts, songs, stories, and food (where a light meal was served to all participants). Cing Root shared about Myanmar Samaritan Mission and the kids raised money to support their efforts in Myanmar. Each day the kids learned a Bible truth while celebrating a different holiday.