The goal of the Children's Ministry Team is to help grow children to a closer relationship with Jesus.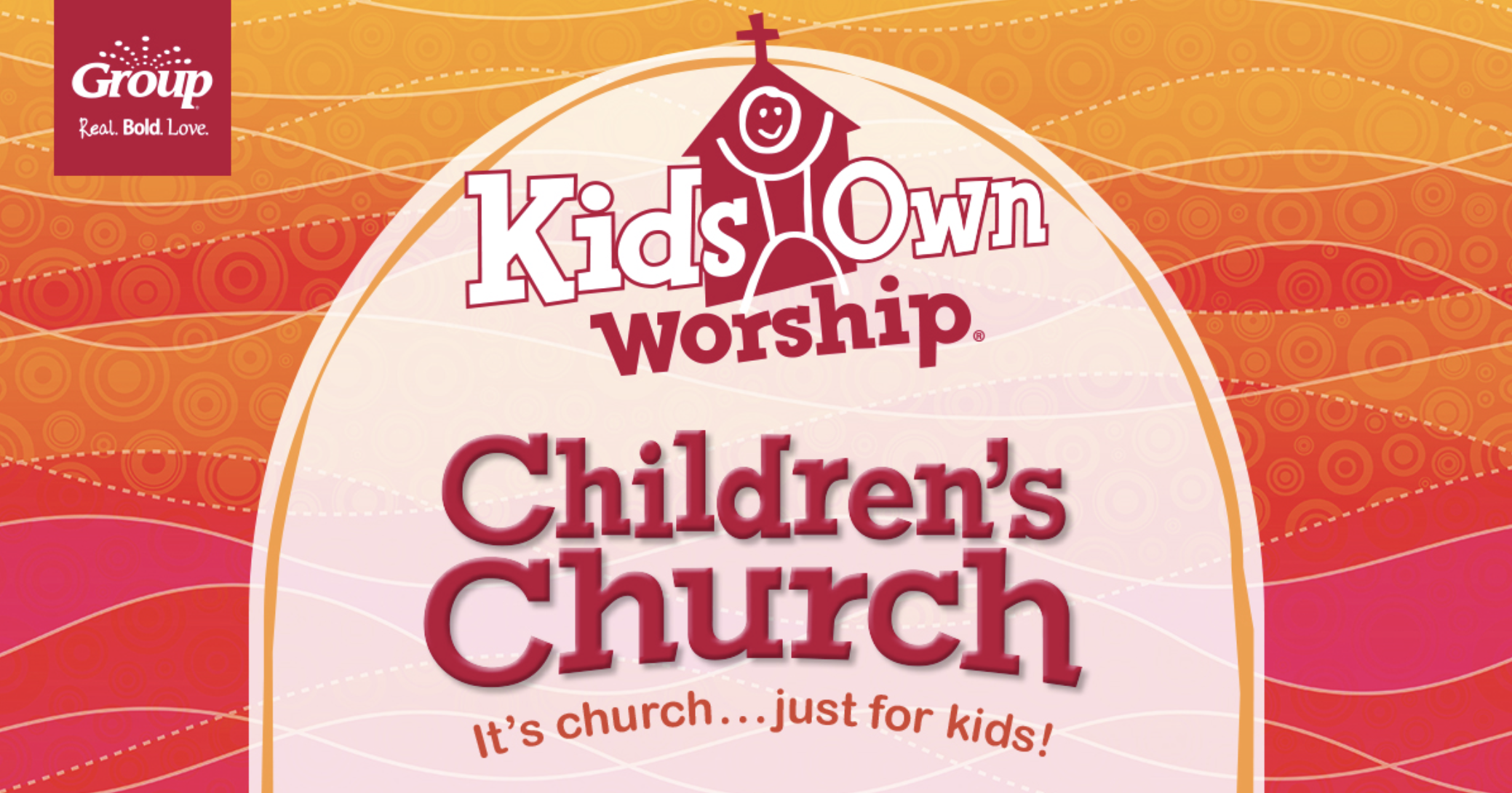 We plan to resume Children's Church August 2 . Children will be dismissed to the children's wing before the sermon.
Celebrate VBS
We had a great time at Vacation Bible School this summer. Things looked a little different, as children remained in their small groups (less than 10) the whole time. Each group visited games, crafts, songs, stories, and food (where a light meal was served to all participants). Cing Root shared about Myanmar Samaritan Mission and the kids raised money to support their efforts in Myanmar. Each day the kids learned a Bible truth while celebrating a different holiday.