The goal of the Children's Ministry Team is to help grow children to a closer relationship with Jesus.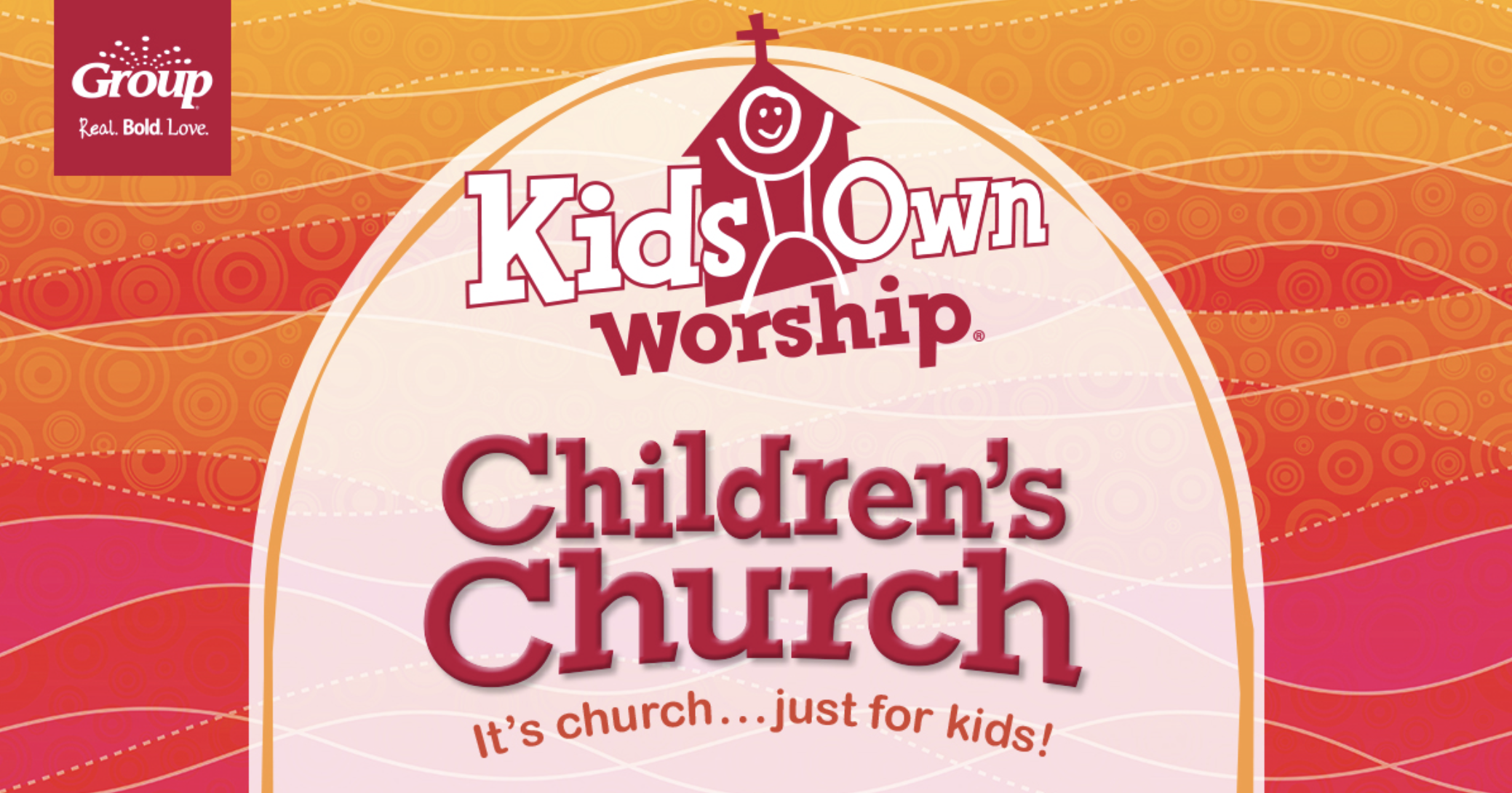 Children's Church is available for ages 4 - Grade 5 every Sunday. Children will be dismissed to the activity center before the sermon and can be picked up after service (or they will be dismissed to the age appropriate Sunday school class).
VBS 2022 - Monumental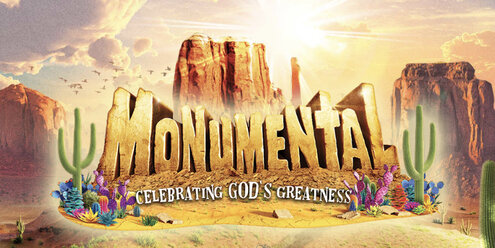 Monumental VBS
June 20 -23, 6-8 pm (With Teen Time VBS from 8- 9:30 PM)
We had a MONUMENTAL time celebrating God's greatness at VBS this year. Over 40 kids had a chance to learn about God's continuous presence, sing fun songs, make a fun pillowcase, eat delicious snacks and play lots of water games. Thanks to more than 40 volunteers (plus lots of donations from our church family) who made this year's VBS happen.